Nice to meet you!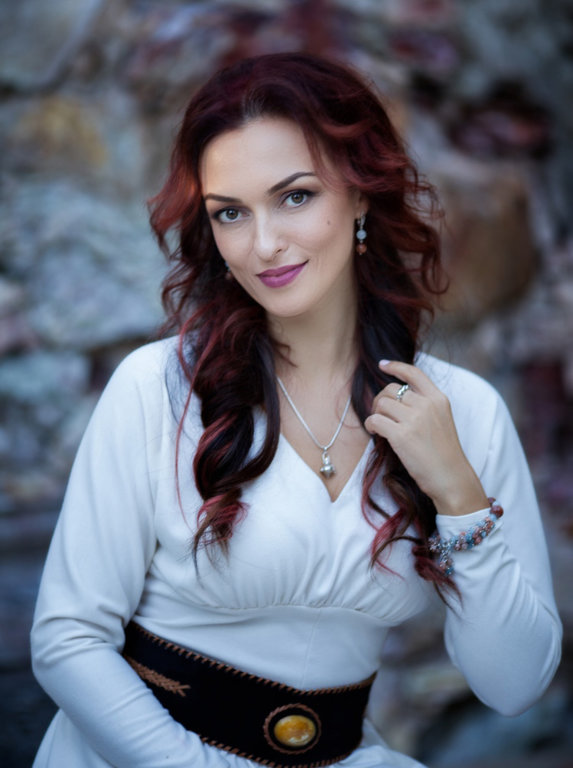 Inga Demchuk
metamineralogist and natural stone jewels designer
My phone number: +371 26 135 351
E-mail: fonKorps@gmail.com
Home page: www.fonKorps.lv

Facebook: fon Korps

Instagram: @fonKorps

Skype: fonkorps

Address: Mūrnieku 9, Riga, LV-1009
Logo at the window and ringing bell at the door.
WORKING HOURS:
The shop works on the show room system and it does not have a certain working time. You can easily arrange your visit by phone, as we are on the spot almost all the time.


Here you can contact me and sign up for news:
0